PROCREO creates iconic multidisciplinary luxury products designed to suit any luxury modern interior. The brand operates from London and is proud to use traditional craftsmanship techniques and highest quality materials to deliver the very best of luxury.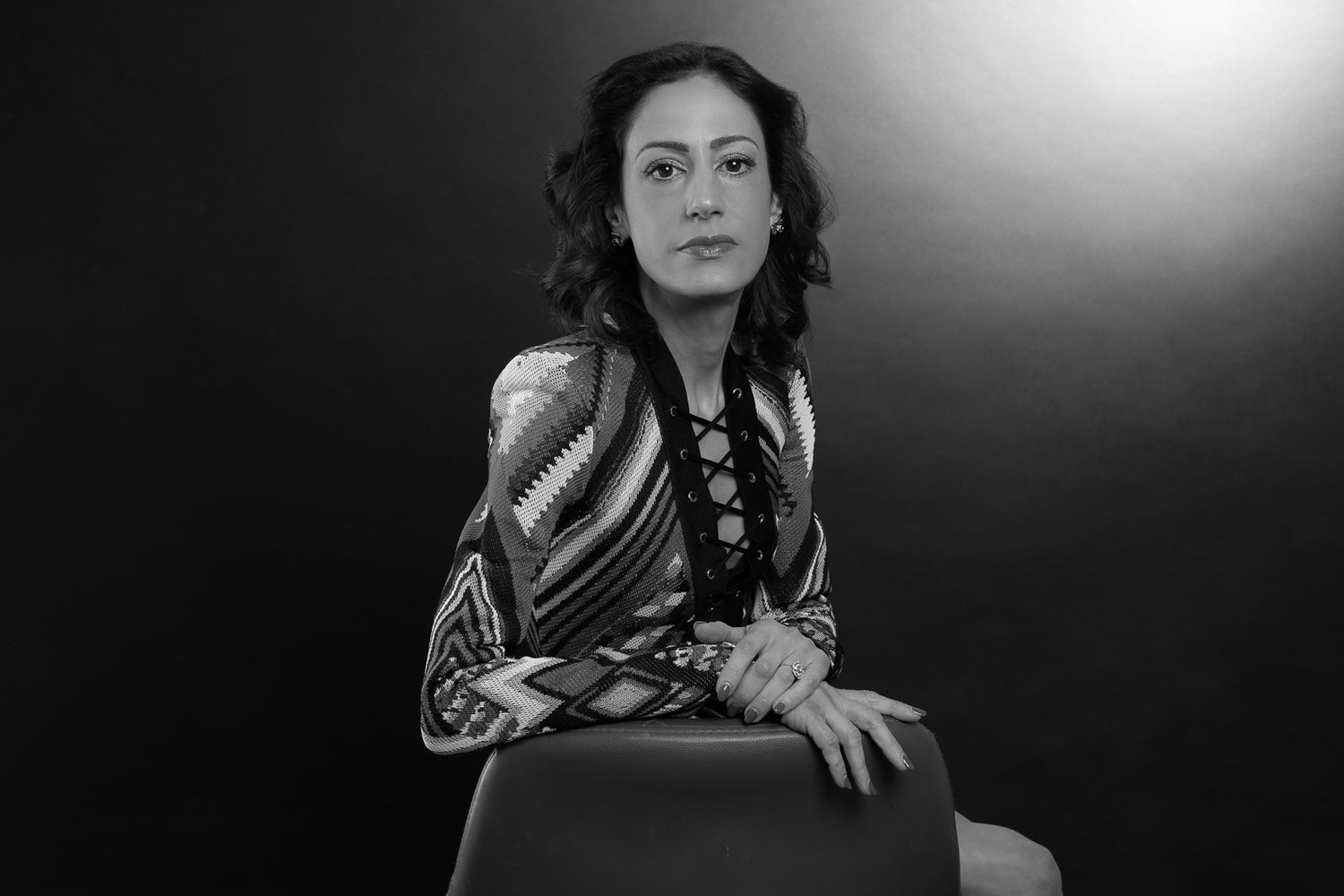 Yasmin Khajavi, the founder of Procreo is a product and furniture designer educated in London. Yasmin has worked with international private clients for many years, providing them with her personal approach to each project, from a small piece of accessory, to a large piece of furniture or an interior scheme.
Yasmin established Procreo in 2021 with the aim to offer her unique and exciting products through an online platform: www.procreo.com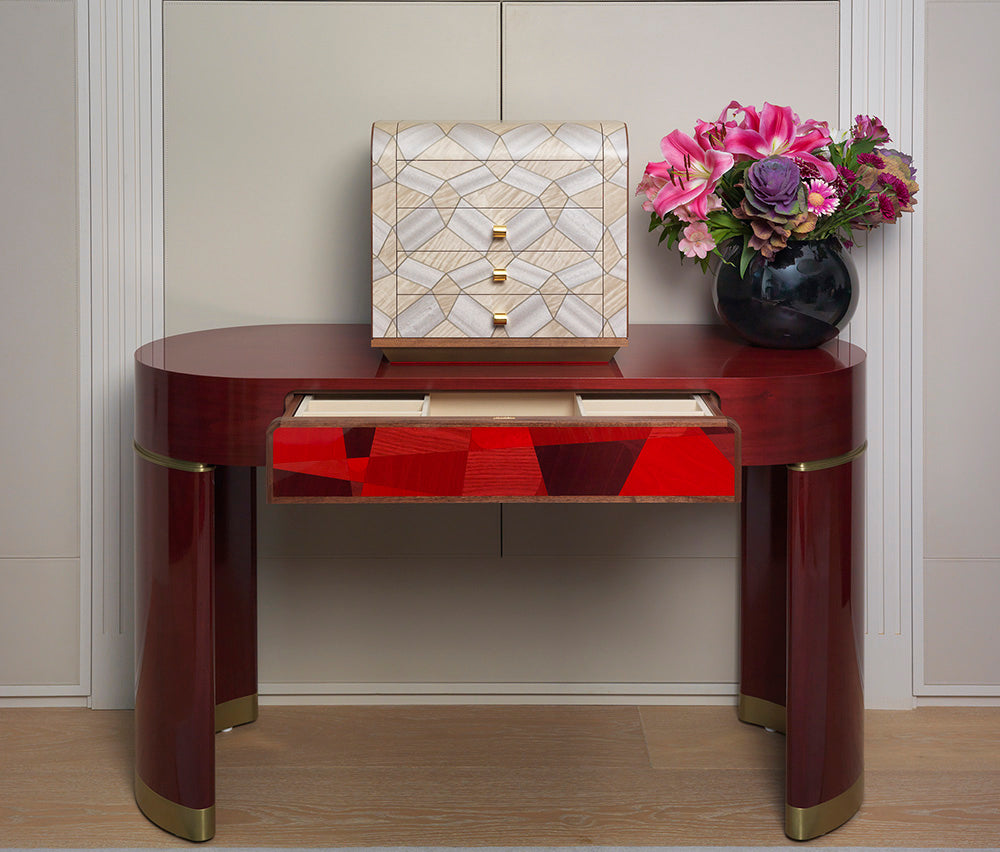 Yasmin's vision for launching Procreo is to provide her customers with the same level of customisation and personal service through her online platform as she would in her offices in London. The website offers a unique AR app designed to allow the user to fully view and configure the products; making the process of online shopping inspiring and seamless. The products once commissioned are made as one-offs and to their unique chosen specification for each client, using most skilled makers and craftsman with the U.K that Yasmin has known and worked with for years.